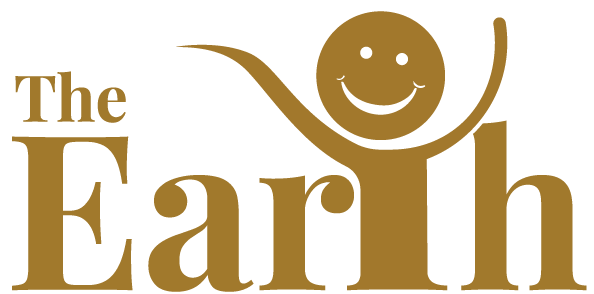 Let's be a Green Generation
INNOVATION FOR CLIMATE CHANGE, SDG -13 & SDG-17.
Two days long expo that brings Climate entrepreneurs, Corporates, Government, Practitioners, and all other stakeholders under one umbrella to showcase, connect and collaborate with initiatives and businesses addressing climate change and promoting nature-based living.
CLIMATE ENTREPRENEURS AROUND BANGLADESH
HIGHLIGHTED GOVERNMENT INITIATIVES
SHOWCASING BANGLADESH'S BEST PRACTICS AT COP 28
BRINGING MULTI-STAKEHOLDERS IN A PLATFORM TO CREATE COOPERATION
TO INSPIRE CREATIVE SOLUTIONS AND INNOVATIONS FROM EVERYWHERE
CREATING ACCESSIBLE OPPORTUNITIES TO GREEN FUND TO CHANGE-MAKERS
INSPIRE US AND INSPIRE OTHERS TO CREATE MORE GREEN FOOTPRINTS
CREATING A NETWORK HUB TO ACHIEVE SDG 13
HIGHLIGHTING SUSTAINABLE BUSINESS OPPORTUNITIES
NATIONAL RECOGNITION OF GREEN INITIATIVES
Any individual, group, and entrepreneurs who have an early-stage business idea and potential business models that include solutions to contribute to our country's climate and sustainable development goals.
Movers Programme Participants
EXHIBITORS AND STALLS
NETWORKING, SOURCING & COLLABORATION BETWEEN YOUNG ENTREPRENEURS WITH CORPORATES, GOVERNMENTS, AND VISITORS
THOUGHT LEADER SPEAKERS AND SESSIONS
PUBLIC-PRIVET DIALOGUE TO EXTEND COLLABORATION
MEET & GREET AND CASE STUDIES SHARING
MOVERS CROSS CULTURAL YOUTH EXCHANGE
Energy Efficiency
Smart Food
Innovation, Land Use,
Biodiversity,
Eco-friendly product
Climate finance
& policy
green supply
chain &
transporation
Society and
justice
green cities/
clean air
MUTUAL RESPECT & UNDERSTANDING TOWARDS OTHER EXHIBITORS
DESIGN AND USE ECO-FRIENDLY / RECYCLE MATERIALS TO DECORATE THE EXPO STALLS AVOID SINGLE USE PLASTIC IN THE EXPO.
COLLABOARTIVE APPROACH TO BENEFIT THE YOUNG ENTREPRENEURS COMMUNITY
FOLLOW AND RESPECT THE TIME GUIDELINE FOR CASE STUDY/ BEST PRACTICE PRESENTATION.